Pittsford Sutherland High School
Class of 1972
50ish Year Reunion Info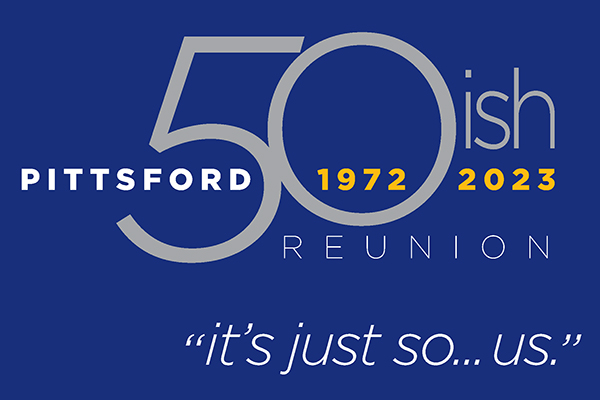 It's finally happening. We've put COVID in the rearview and the ball is rolling for our 50-year class reunion. The reunion committee has had several meetings now and we have some substance to pass on to you. We hope you are as excited about the reunion as we are.

The Pittsford Class of 1972 50-Year Reunion will be held on the weekend of September 22, 23, and 24, 2023. There will be a Friday the 22nd evening cocktail party and casual gathering at B-Side in Fairport (https://fairportbside.com/). We have booked the entire venue for our event which will include hot and cold hors d'oeuvres, a cash bar, music, and a great opportunity to get reacquainted with friends and classmates from years gone by.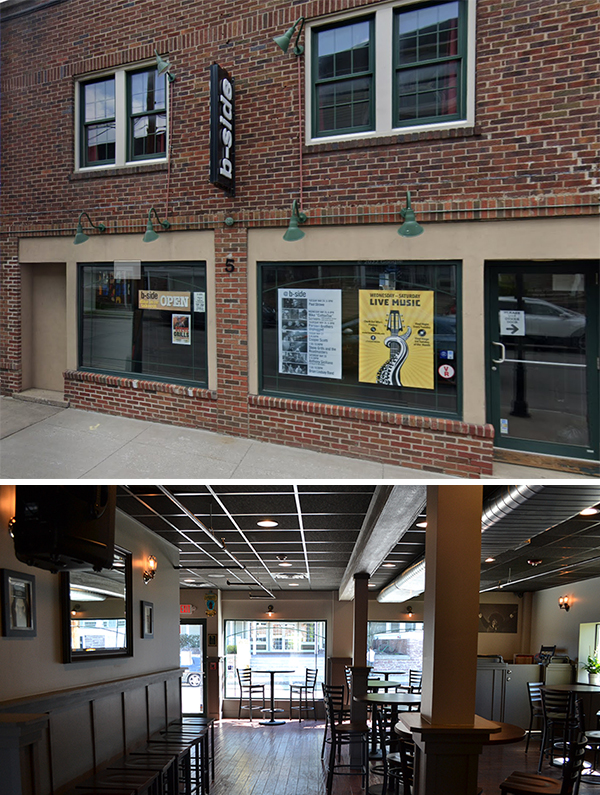 On Saturday evening the 23rd from 5:00 p.m. to 10:00 p.m. there will be a gathering at My Wine and Cheese Bar Too in Fairport (https://mywineandcheesebar.com/) for dinner, open bar (4-hours), live entertainment with the band Reporter, dancing, and again plenty of time to catch up with anyone you might have missed on Friday evening.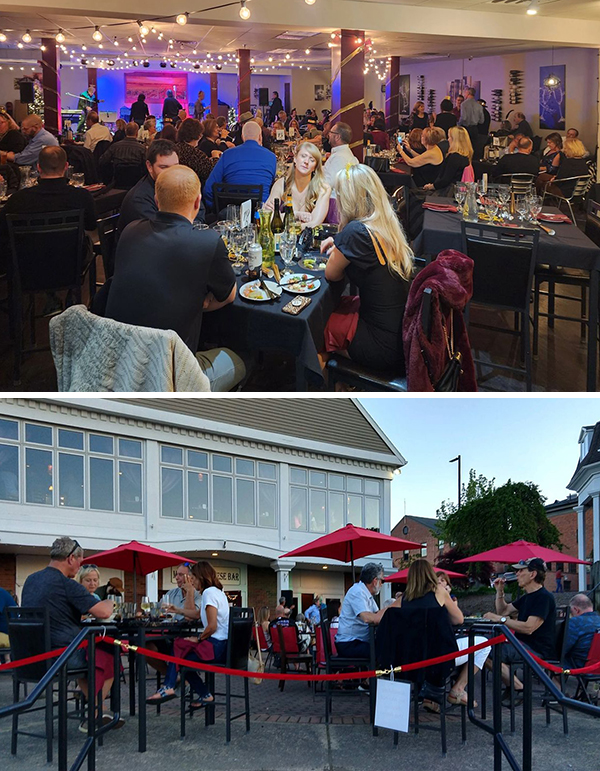 On Sunday morning the 24th, those interested can join at King's Bend Park in Pittsford (https://www.townofpittsford.org/pittsfordhistory-kingsbend) for a final get-together and send-off with coffee, tea, juice, and assorted breakfast fare.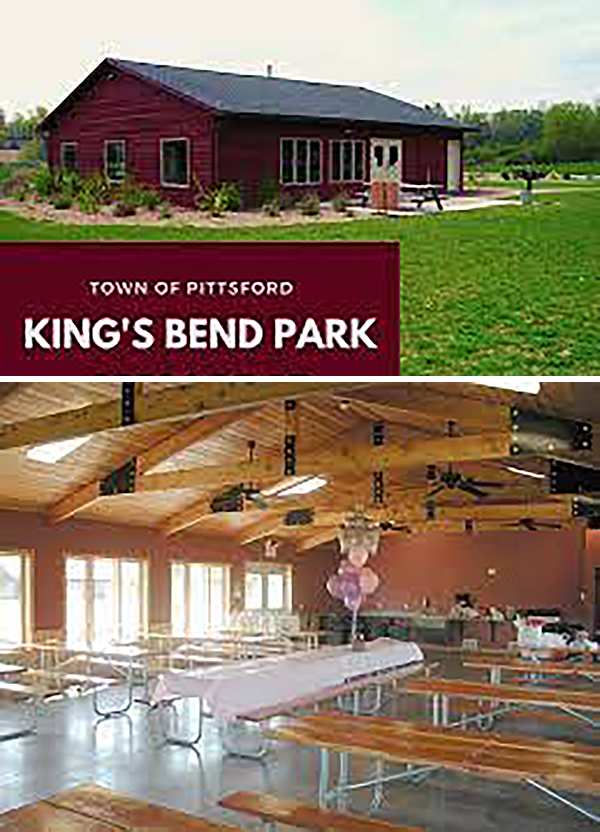 The price for all three days' events is $125.00 per person or $200.00 per couple. For those unable to attend all three functions, individual tickets may be purchased for Friday at $40.00, Saturday at $85.00, and Sunday at $25.00. Finally, if a financial issue will result in a classmate being unable to attend... either you or someone you know, please contact Bob Ward. We plan to have a few private tickets available. If possible, we do not want finances to be the reason that someone does not attend this reunion. All inquiries are strictly confidential.

In addition to the events listed above, the committee is in the process of determining interest and participation levels for a tour of a much-changed Sutherland High School, a guided tour of historic downtown Pittsford, a tour of the old Lincoln Avenue School that has recently been extensively renovated into the Paul Spiegel Community Center, a canal boat tour, and golfing opportunities. Obviously, some of these functions are weather dependent but the committee has ordered beautiful weather for that weekend so we'll also have that to look forward to.

Finally, the costs to put on this reunion can vary WIDELY based on our attendance figures so it is VERY important for the reunion committee to begin to get a sense of how many people will be attending each of the three formal functions as well the side activities. There is a very brief survey questionnaire below that will be tremendously helpful to us in our efforts to organize a successful reunion experience for all. The survey is just 7 questions and will only take you a minute or two to complete. PLEASE, PLEASE, PLEASE take a moment NOW to complete the survey.

https://www.pittsfordsutherland1972.com/member_survey_form.cfm?SurveyID=40226

We are looking forward to seeing you ALL at the reunion in September. Be well and stay safe until then.

Buy your Reunion tickets here...

If you are willing and able, please consider a donation to help fund the Pittsford High School Class of 1972 50ish Year Class Reunion...